So, some MG stylists put their heads together to come up with some weird, funky, amazing, eye-catching, glamorous, functional, and extra af looks that can help you get from the gym to the post work cocktail you've been dreaming about all day with little to no extra baggage.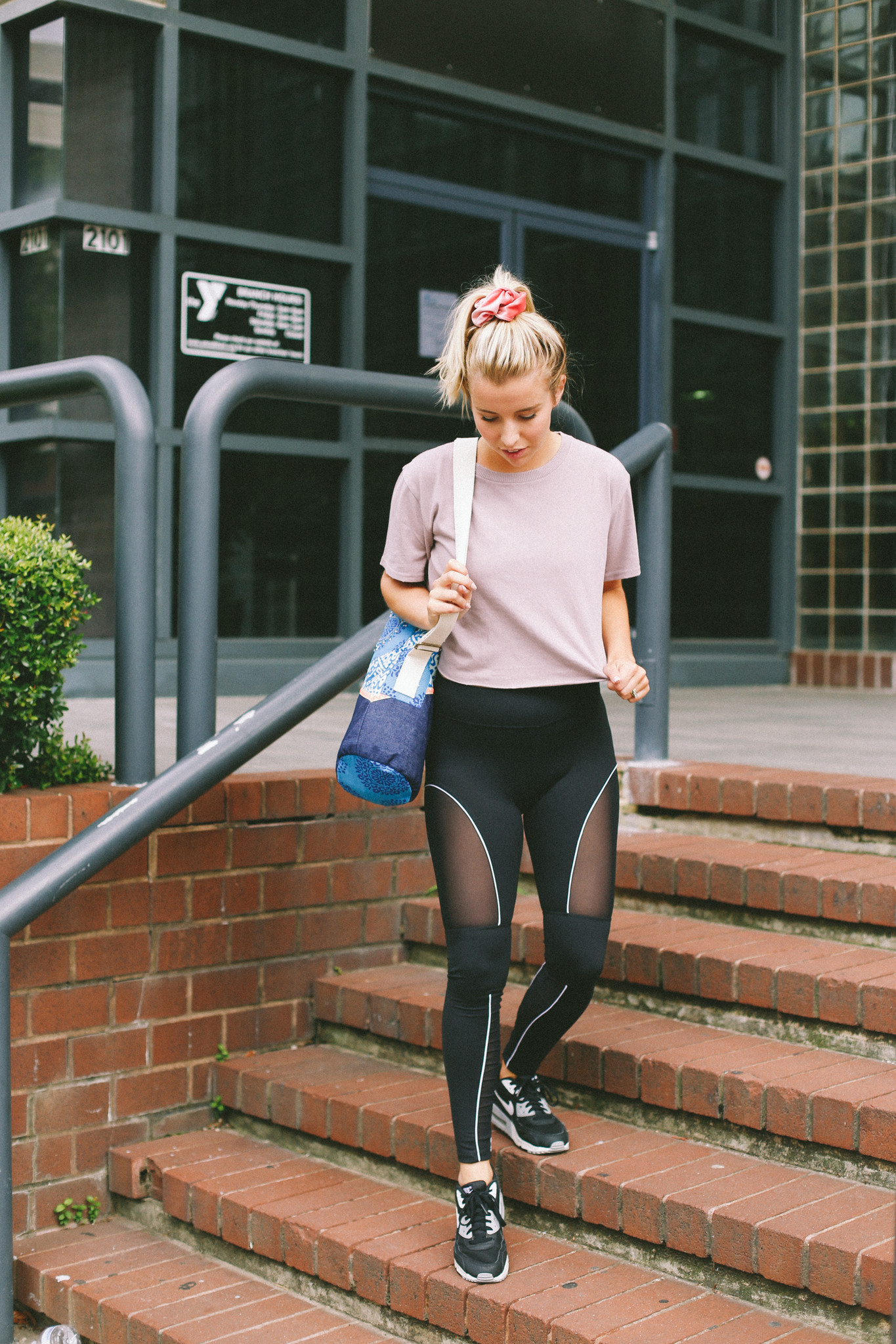 Shop the look: Gladiolus Top // Zora Leggings
1. Dress it up for the office with a button down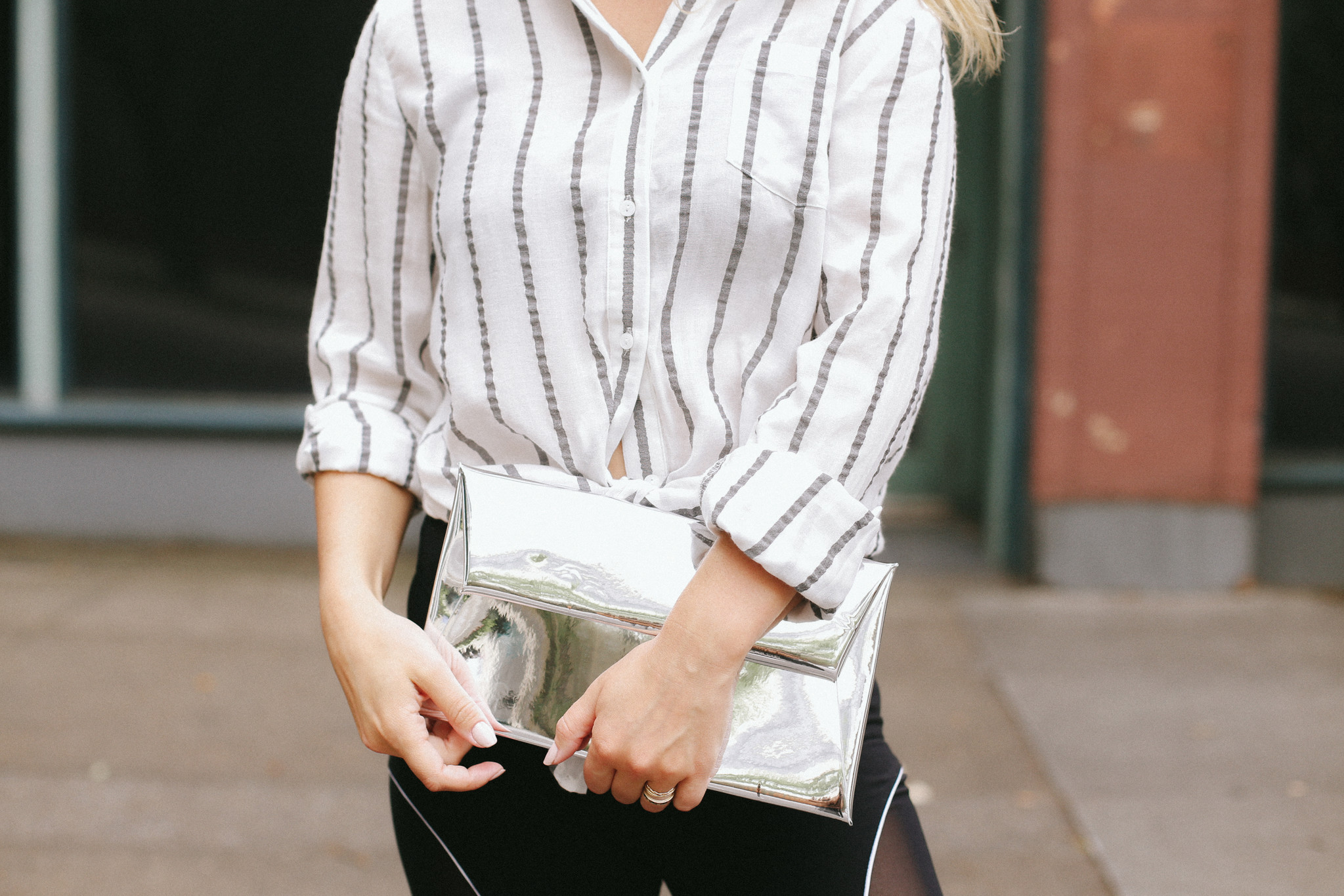 Shop a similar top: Midway Crop
2. Tutus are back, baby and they are begging to make an appearance at your lunch meeting with your new client. We call this one: Business Casual Bradshaw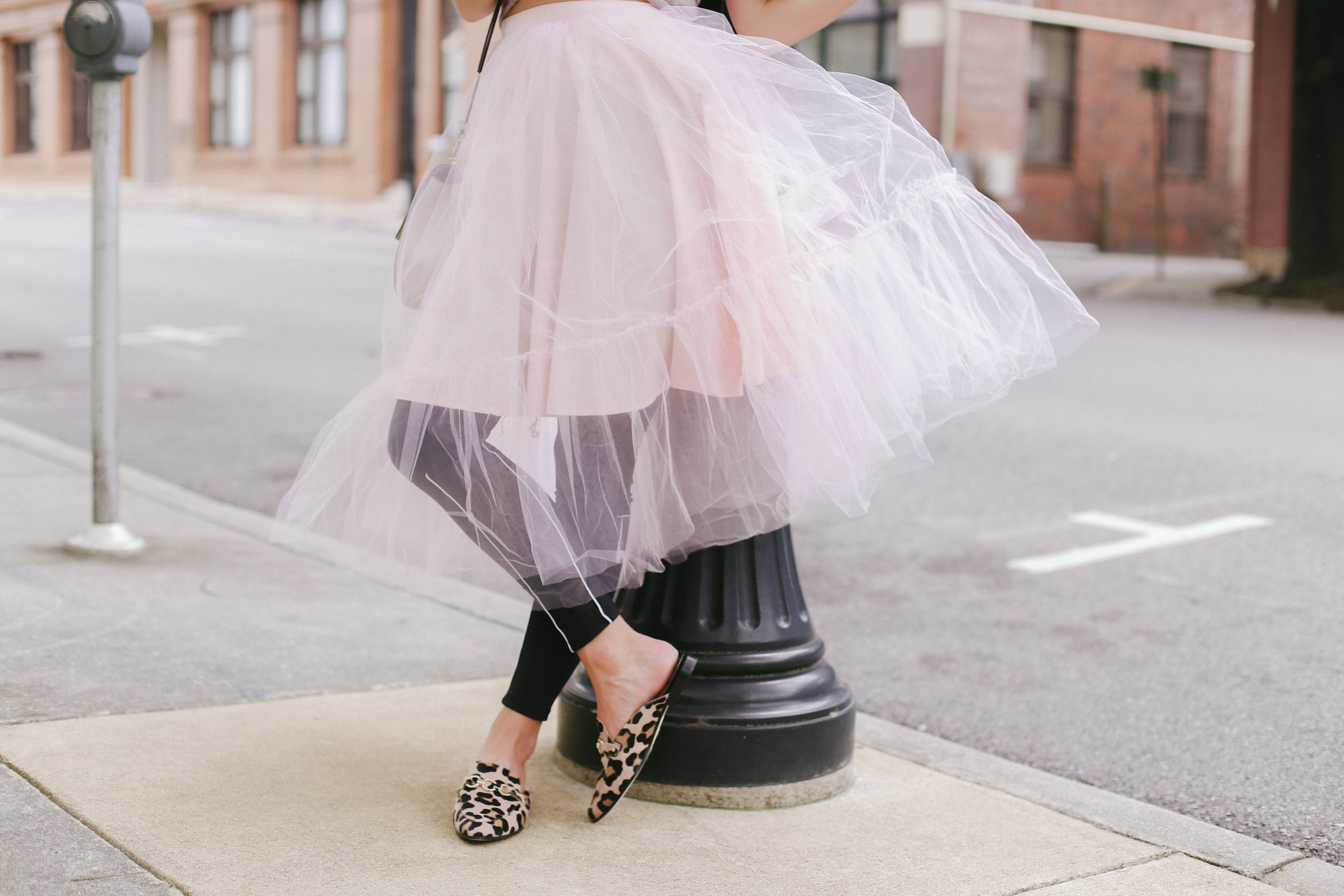 Shop the tutu: the Party Tutu
3. Slap a wrap dress on and drink!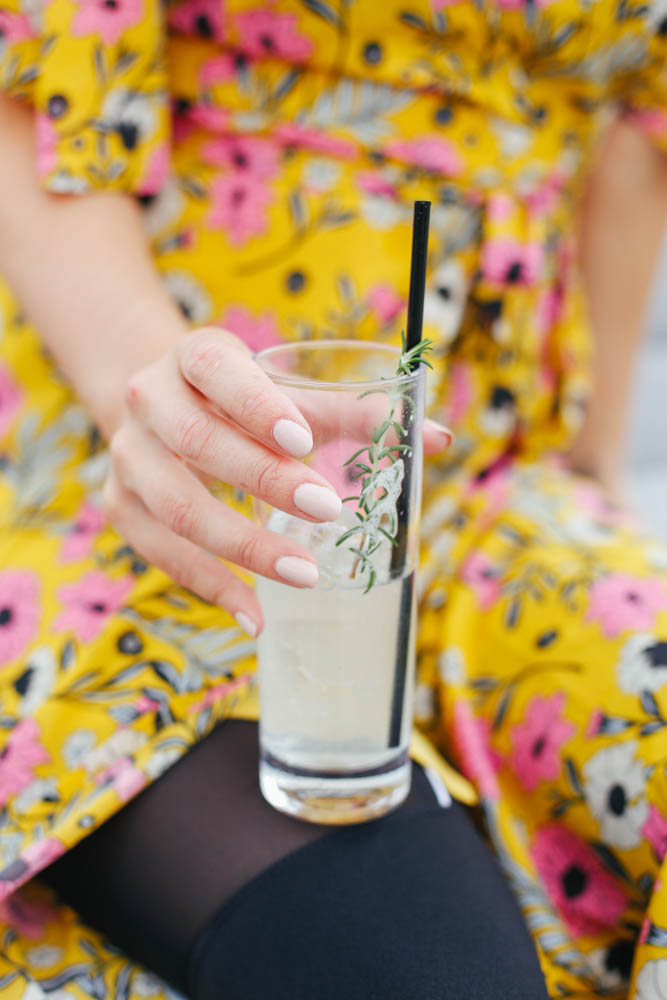 Shop the dress: Fleur Dress
xoxo Lexi Jade