So you're the Store Manager at MG Bham. What does that mean for you?
"It means that I basically make sure the store opens everyday and has what it needs to run. I do everything from creating the schedule and making sure payroll gets processed to making sure that the sales floor is merchandised well and it and we're all styling and making the best outfits for you guys."
What were your life plans before you started working at Molly Green?
"Before I started working at MG, I was in my first year of college working towards a Nursing degree. I wanted to become an emergency room nurse."
How did you get started at Molly Green?
"I shopped there when they first opened in Homewood and when they moved to the Galleria, I saw an Instagram post that said they were hiring. I got off of work from my job at the time, went home and completely re-did my resume. I applied for a Sales Associate position and got it!"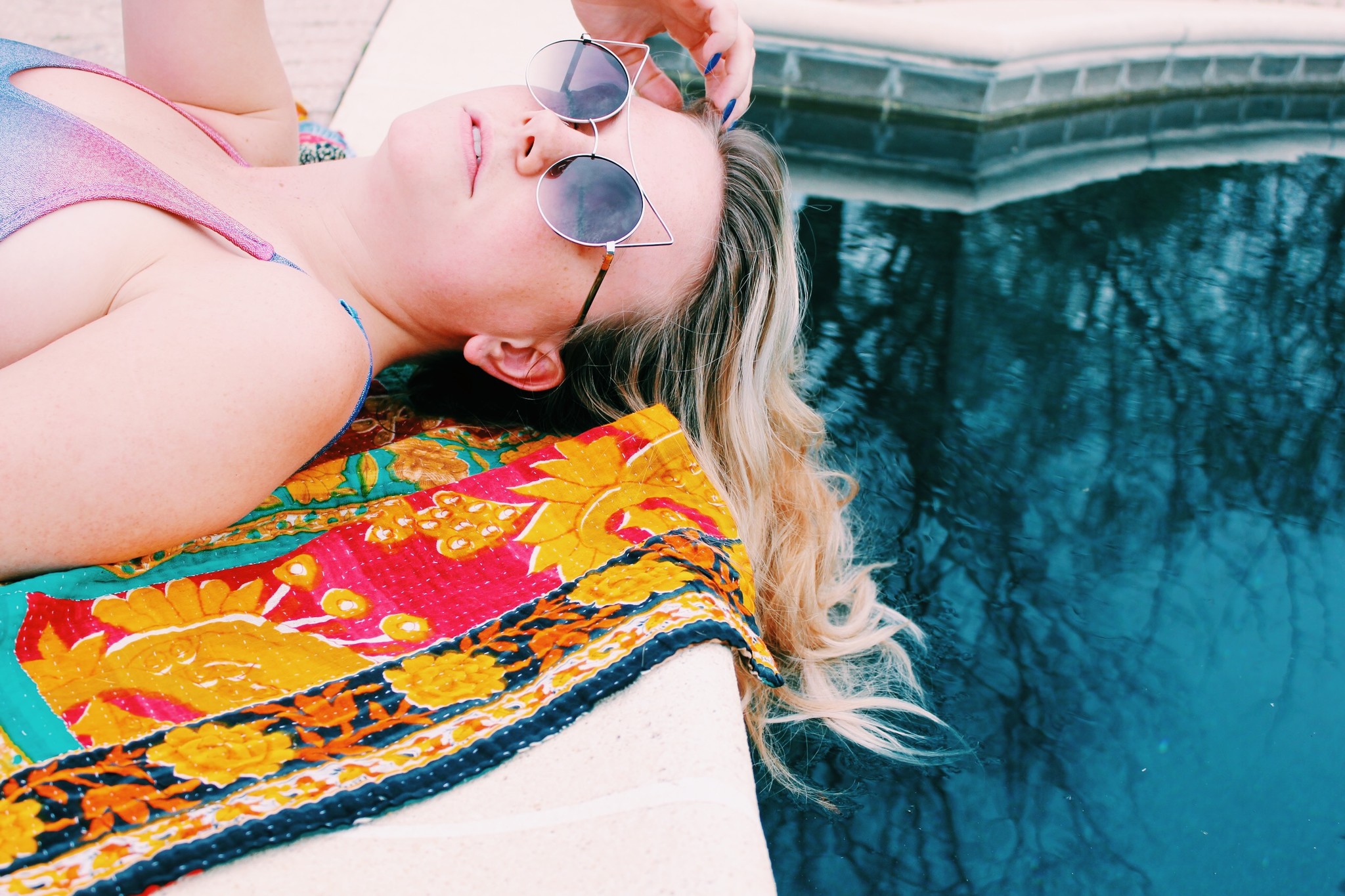 What do you like most about your job?
"I get to empower women everyday. I get to make people feel really great about themselves, whether it be my co-workers or the customers."
What is your least favorite part?
"Steaming."
You mentioned that you were working towards a degree in Nursing. What made you take time away from school?
"About two years after I started working for MG, the company began expanding and opened up two new stores in Nashville, TN, so there was more room to grow within the company. An Assistant Manager positioned opened up and they asked me to take the job. I knew that I didn't have the time to work a full-time job and be in school, but I really felt like Molly Green was where I needed to be, so I quit school and took the job. Later I was promoted to Store Manager. I don't regret anything about changing my course because nursing wasn't for me. If I go back to school (which is always on the table), I'll pursue a degree in Fashion Merchandising."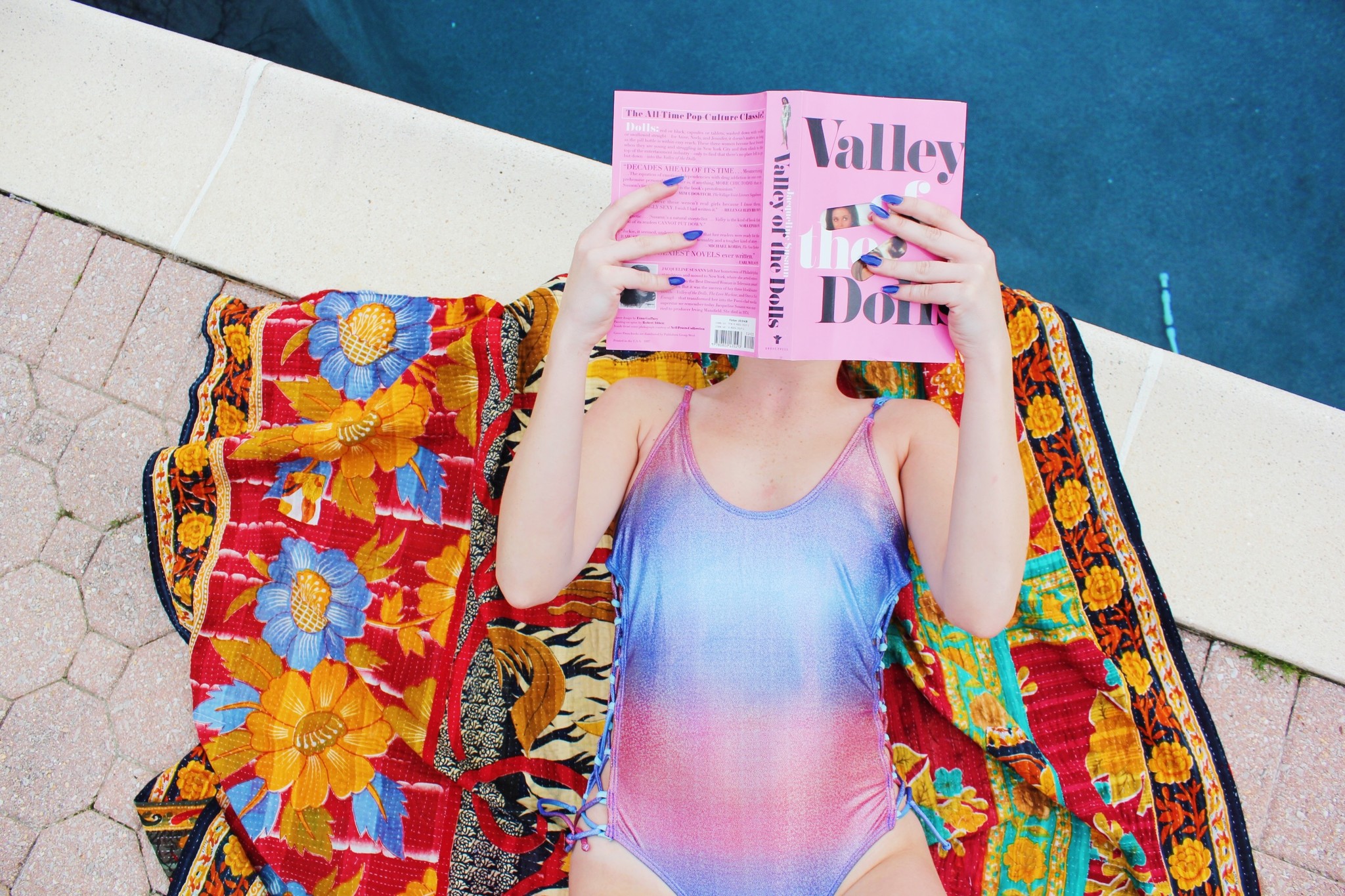 What inspires you?
"Fashion. It inspires me because I get to connect with people everyday over clothing, but there is almost always a deeper conversation that follows. I get to be creative even though I'm not very good at art, music, or writing. I know how great I feel when I have on a cool outfit and I want to share that with as many people that will let me."
What is something strange about you?
"I can eat a whole lemon by itself. With no water."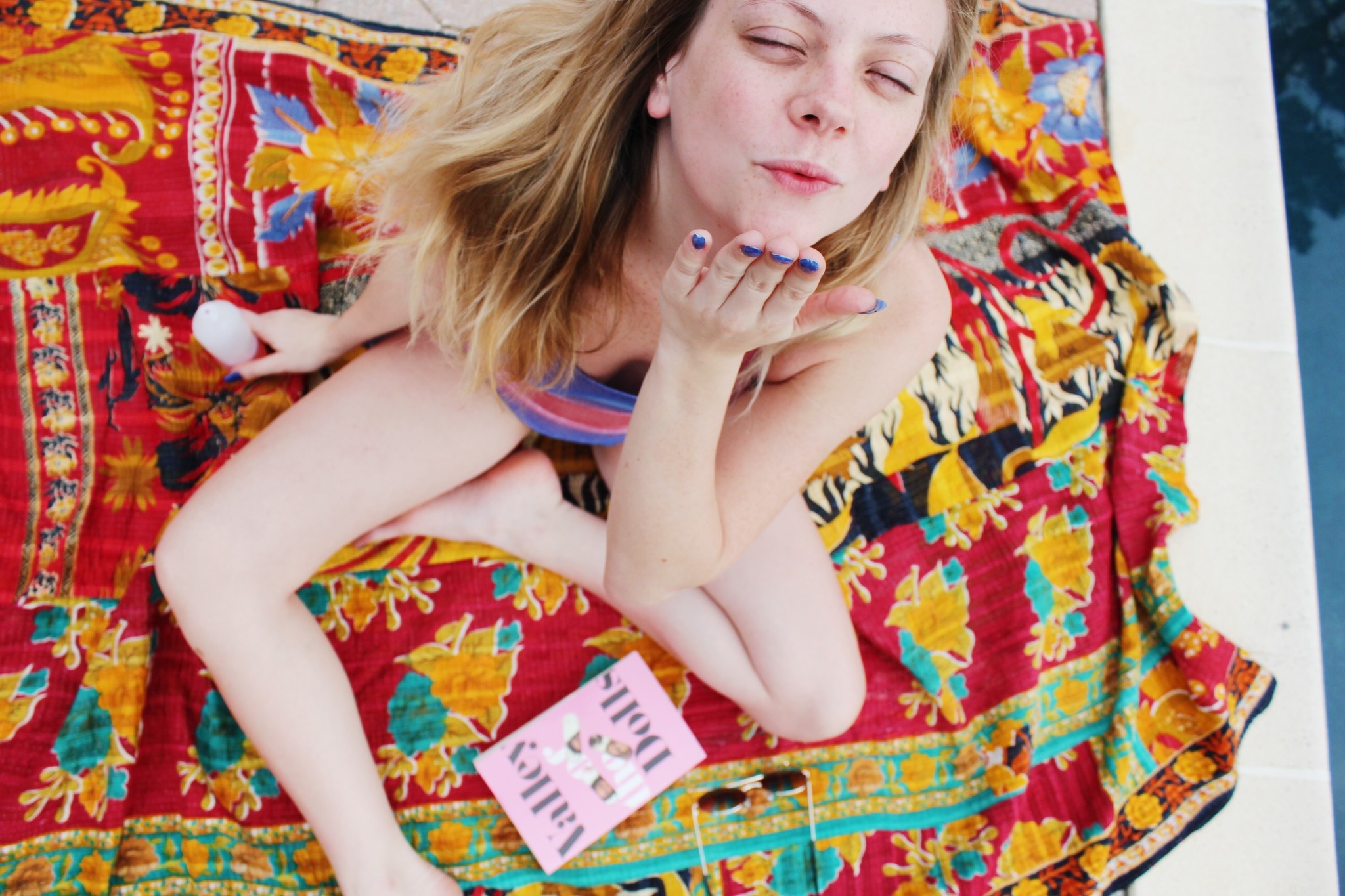 Swing by MG Bham and hang with lovely lady! She'll hook you up with an amazing new outfit and y'all can eat some lemons together 🙂